Closed-circuit television (CCTV) pipe inspection is a valuable tool used in determining the condition of sewer and stormwater pipes.
This equipment collects photographic and video footage of defects and obstructions and we provide detailed reporting of findings. This equipment also works in tandem with our EMF locating equipment to pinpoint any defect or obstruction so that the repair can be carried out from above ground by excavation, or below ground utilising water jetting, with the minimum of disruption.
CCTV pipe inspection is also utilised for pre and post building reports to determine the condition of the pipe before and after construction work. This is often a required element of building applications.
If the pipe opening is not easily accessible, we are qualified to employ confined space access to complete the job.
CCTV Equipment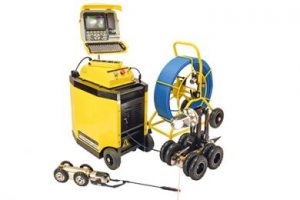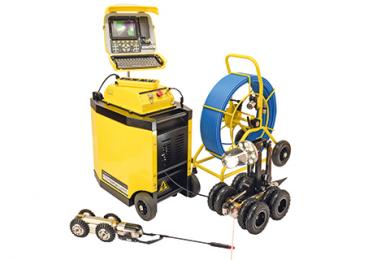 We utilise Pearpoint's range of CCTV equipment, which allows us to inspect pipes and conduits from 100mm to 1500mm+. The equipment is mounted in our CCTV van but can be dismounted when access to the underground asset is limited. We use Wincan reporting software to collect the information on-site and deliver the report and footage to you via Dropbox.