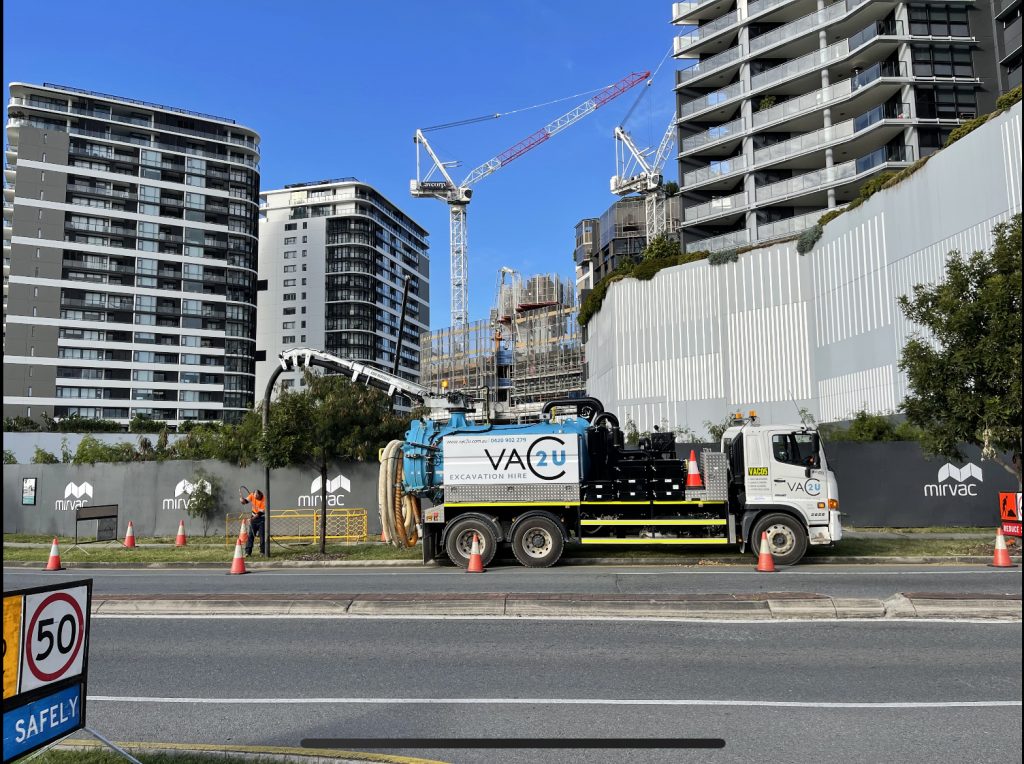 Orbital has a long partnership with the team at VAC2U Excavation Hire and we work together to provide a complete asset protection service to our clients. We recommend them without hesitation.
Offering customers an extensive range of modern, quality hydro excavation vacuum trucks for hire, VAC2U is the leading expert in non-destructive digging and detailed excavation throughout Brisbane, Ipswich, Gold Coast, Sunshine Coast, Toowoomba and western regions, and down to Northern New South Wales. They also offer a team of highly-trained, reliable technicians to provide your business with a comprehensive and cost-competitive result.
With many years of operational experience servicing the South East Queensland and western regions, VAC2U specialises in a range of services including; non-destructive digging, potholing, trenching, vacuum loading, drain jetting, drain cleaning, high-pressure cleaning, liquid waste removal and sludge removal. They are available to assist a range of trades that require vacuum excavation services including NBN rollout services.
VAC2U and Orbital pride themselves on their shared ethos of professionalism, safety, and reliability.